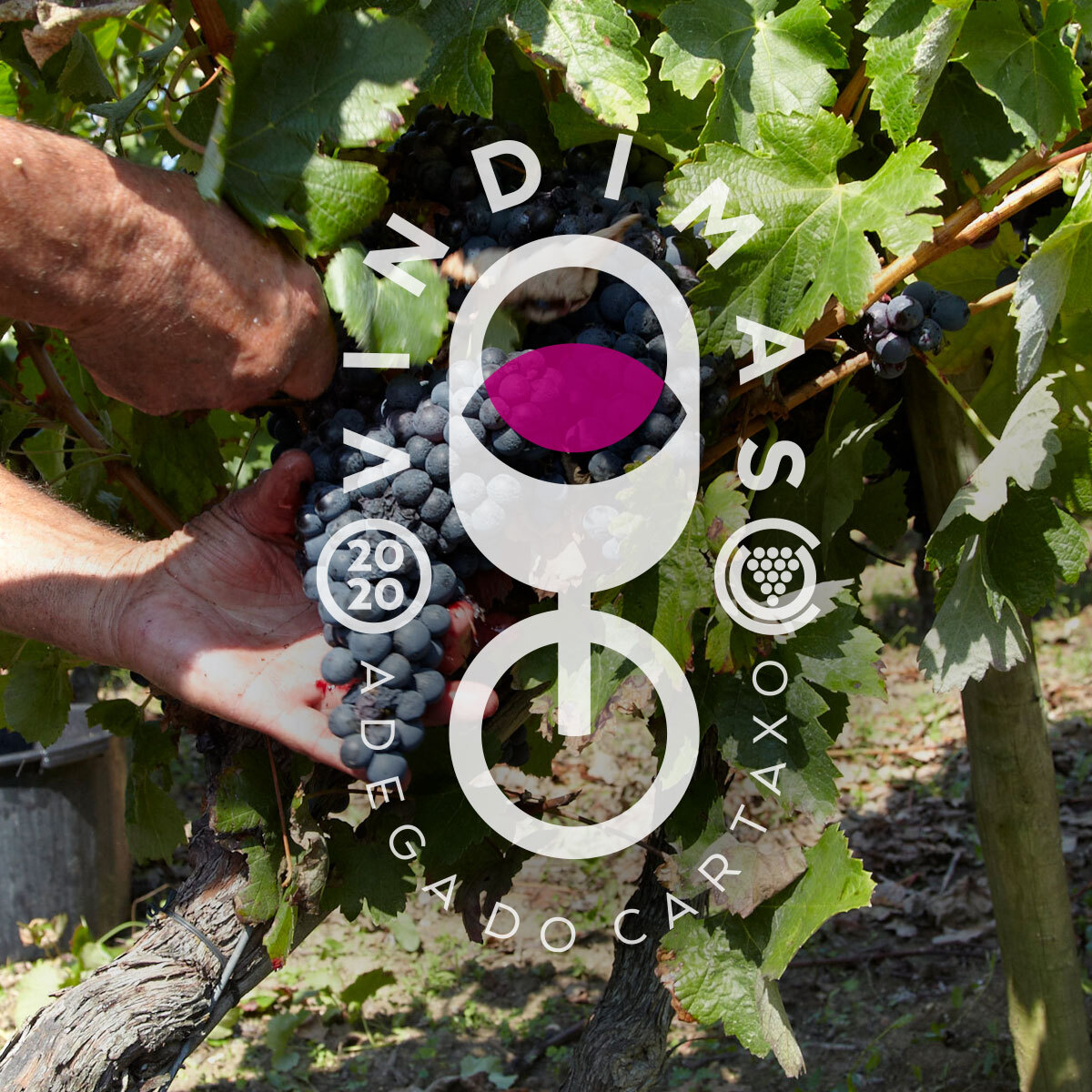 To celebrate the start of the harvest season, the Adega do Cartaxo created a special program for the purpose that complies with all safety protocols, taking into account the preventive measures against COVID-19.

For this year we have a visits program during the harvest season that includes a visit to the vineyards, with explanation of the different grape varieties, a visit to the premises of the Winery, with explanation of its history, the various processes of the harvest and wine production, and the several facilities spaces, and wine tasting. The program includes the offer of a t-shirt and a reusable social mask, whose use is mandatory during the visit.

The visits take place during the month of September at a cost of 10€ per person, they can be scheduled from Monday to Friday and should be booked with 72 hours in advance for a maximum of 6 people.

For more information or to schedule visits, contact +351 919 912 238 or loja@adegacartaxo.pt.