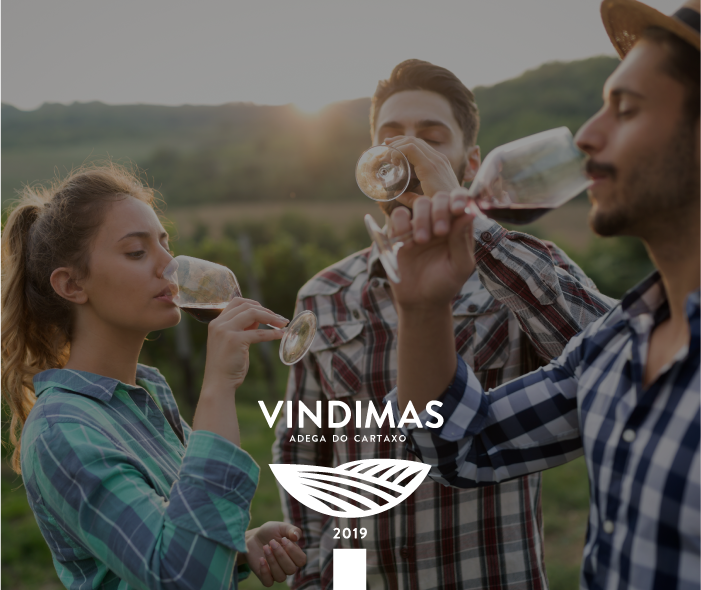 To celebrate the beginning of the harvest season, the Adega do Cartaxo, located in the Tejo region, created a special program for this purpose.

The complete visits program to the Winery begins with the reception of the participants with a welcome drink and a small presentation of the winery, fueling the desire to got to know a little more. Is followed by a visit to the winery's facilities, explaining it's history, the various processes of wine harvesting and production, and the various spaces of the premises. In this option, the winery also offers the possibility of a walk through the vineyards, explaining the various grape varieties, and even the experience of harvesting. The visit ends with a commented wine tasting and lunch at restaurant O ​​Taxo . This visit costs 30 € per person and includes the offer of a t-shirt and a straw hat.

The second program includes a welcome drink reception and a brief presentation of the Winery. Following a visit to the winery facilities, which includes the winemaking area, the filling lines, the laboratory, the barrel room, the basement and the finished product warehouse. This program ends with a commented wine tasting and costs 5 € per person.

For more information or scheduling visits, contact 243 770 987 or marketing@adegacartaxo.pt. Programs can be scheduled from Monday to Friday and must be booked two days in advance.
Groups should have between 4 and 12 people.